It rained for 26 days in October.
I started a job on the 12th of October and on the Friday of my first full week of work I got sick.
After the last few years of heart-based work, my current role is all process and numbers (hello head!)
Whatever reason I want to give (or make up!), the past month or so has felt hard at times. Like walking through treacle was how I described it in my latest post on my Finding Our Way site. I've been trying to work out where I want to spend my time and energy. I've been questioning the relevance of my writing and asking myself what I want to be sharing on this little part of the internet. I've asked myself almost daily what is my vision and how do I want to show up in the world.
Within the questioning and treacle-walking I've turned off and gone within. I've sat and watched the fire burn or the birds feed outside my window. I've read books and watched movies. I've cooked dinner and done stretches. I've gone to bed early and listened to my body.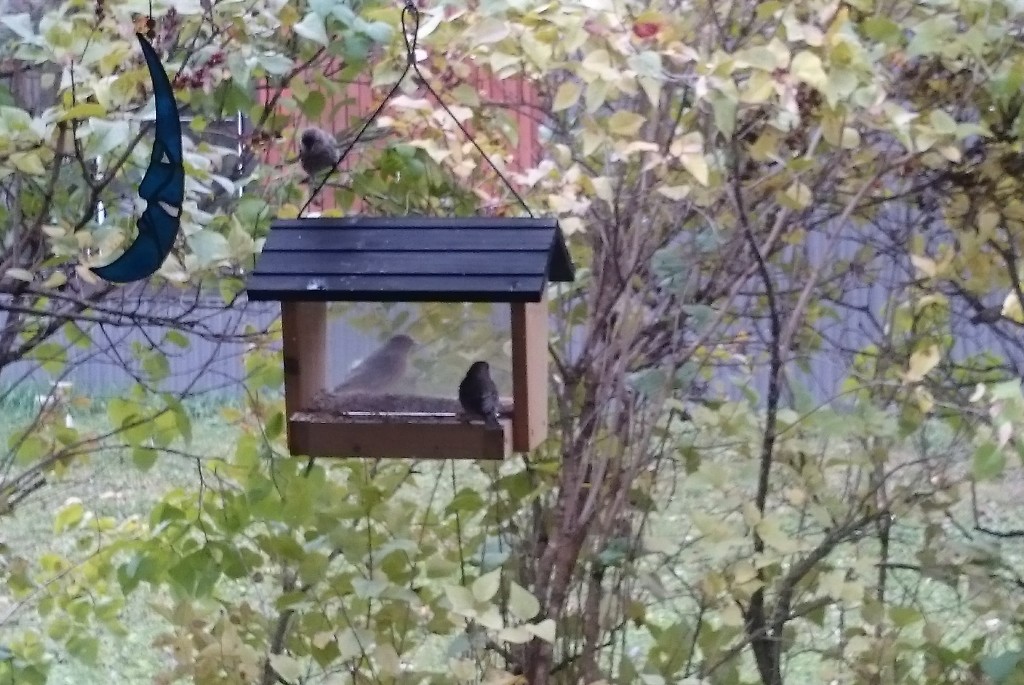 Although that helped my energy I still felt stagnant on the creativity front and my voice wasn't returning. So for the past few weeks I've been focusing on reigniting my creativity. I've been writing more for my own sake. I've been connecting to the natural world and sparking creativity that way. I've been making space for creativity in general, however that needs or wants to show up right now. And just as I was beginning to get clearer about my vision and what I want to share right now, I had two people out of the blue email me about a blog post I wrote a couple of years ago.
Such a small random act has allowed me to connect dots that were just a massive mess a few days before. 
Whether you believe in coincidences or serendipity, messages from the universe or just plain old good timing, I'm always amazed how the right thing comes along at the right time. These two email messages reminded me of my vision and what role I want to make in helping create this world around me. It pulled me back to my focus on joy, abundance and contribution. Trust, collaboration and integrity. It removed the questioning and ignited the creativity even more. 
So thank you Henry and Kate for making the time to reach out and reminding me that my words have the power to connect, long after they have been written.  Thank you for reconnecting me with my vision and myself. Your simple human acts have helped me to again see my truth and reignite my writing.
The simple act of connection can have ripples we may never imagine.
So share your story. Write to that person who seems to speak your same truth. Reach out to someone when it feels right. You can never know the impact on that small act. You can never know what a difference you can make to someone's day or even life trajectory.