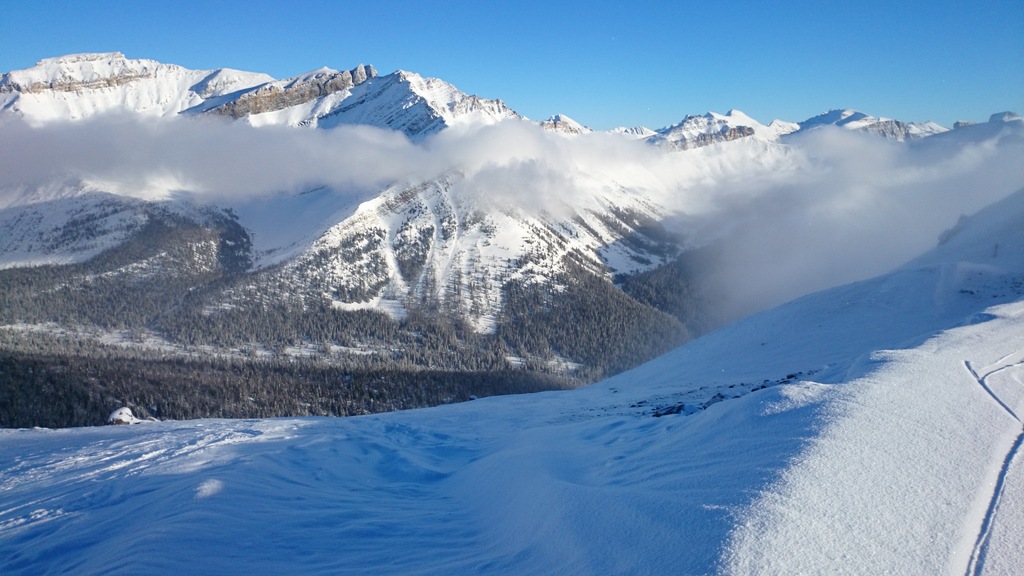 Fourteen days in to 2015 and I haven't had a bad day yet! Sure, it has helped that 10 of those were spent in the stunning Canadian Rockies doing what I love best – moving my body outdoors and spending time with friends – but still 14 fabulous days in a row is still an achievement!
Yet I'm not celebrating just yet.
I'm going for 365 great days this year.
Sounds crazy right? Even more crazy than trying to do 52 new experiences each year! But you see, I realise I am in control over whether a day is great or not, and therefore if I want to have 365 great days I can choose to have 365 great days.
Yep, I'm back on the old band wagon of choice! A very simple concept that so many (myself included) seem to forget.
The choices we make shape our day. The people we interact with, the food we eat, the projects we work on, the activities we procrastinate with, the thoughts and ideas we hold on to, the way we spend our time, the opportunities we look for or pass by all are within our control. These minute by minute choices shape our days, our lives, our future.
So I'm choosing to make sure that each day is great.
So what does that look like? What are the components of a great day for me?
Making time for fun, play and laughter
Moving my body
Pushing my boundaries
Getting outside
Making time for connection with others
Making a difference to someone's day
Stopping to smell the roses (figuratively or literally!)
Helping someone
Cups of tea in the sunshine
Conversations that are not just superficial but go deeper
Collaborating with others
It's about going to bed each night knowing that I have done my best that day .
With jet lag kicking my butt since I've returned from my holiday and a whole heap of work that needed to be done I could have let the whole great day thing slide. But I haven't.  Conscious choices have led to a smile as I head to bed.
Life can be one hell of a roller coaster but it can also be one amazing ride full of shrieks of delight and wonder. The ups and the downs are what make the journey and they can be GREAT if we want them to be.
So here's to 2015, my year of adventures, play, fun, presence, collaboration, nature, outdoors and making every day a great one.
 – – – – – – – – – – – – – – – – – – – – – – – – – – – – – – – – – – – – – – – – – – – – – – – – – – – – – – – – – – – – –
This week on Through the Looking Glass, my weekly video series, I am also asking about the components of a great day.