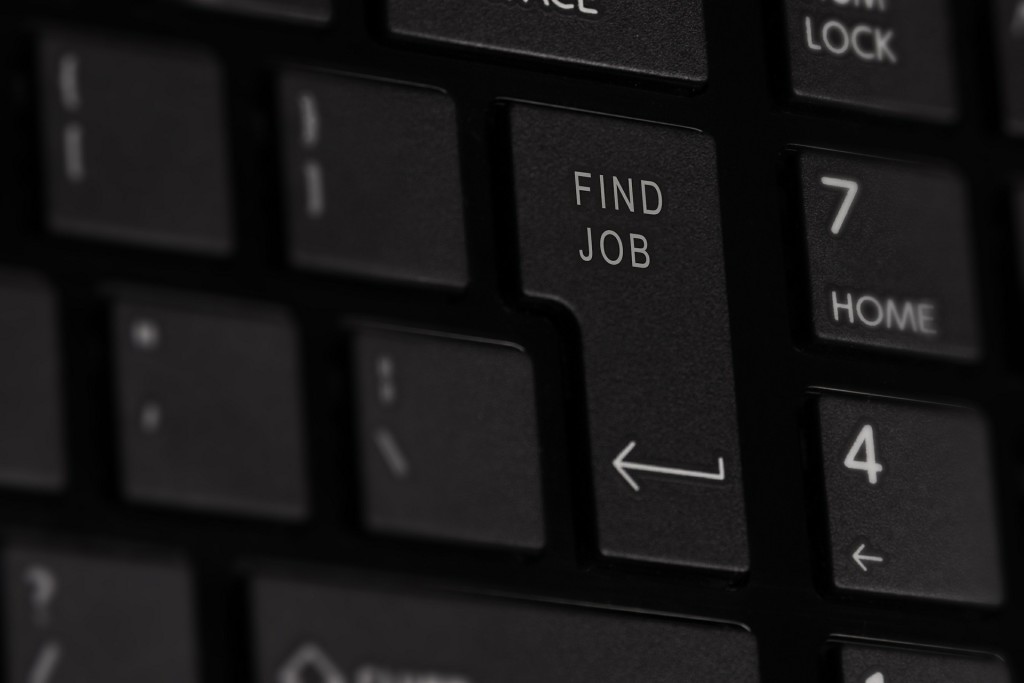 Since arriving in Fernie about a month ago I have been on the job hunt. Applying for advertised roles. Finding out about opportunities through friends. Volunteering at local festivals to meet people. Talking to random people in queues and finding out about work that way! Emailing people at relevant organisations and asking to meet up.
And what has been interesting to me, is the diversity of roles that have got me excited. Some are part-time, some are full-time. Some are for small businesses, others for large organisations and others for non-profits. Some pay ok and some are barely above minimum wage! Some are close to home, others are further away. Yet they are all roles where I can use my skills, strengths and experience and all offer something that I can get excited about.
It's made me realise that the way my interests and desires, skills and strengths can play out are wide ranging.
There is no ONE ideal job for me. Some I love the idea of because they allow me lots of flexibility to explore the great outdoors when I'm not working. Some are about the vision and mission of the organisation. Some are about the role the organisation plays in life here in Fernie. There is no one way for me to think of my work life as a success. No single way for me to find fulfilment in my day.
Connecting to nature
The power of communities
Helping people live their best lives
Supporting people to make a difference
These desires can filled in so many different ways. They can be filled by the way I earn money or through voluntary roles within the community. It can be through small one-off paid projects or the way I spend my own personal time on days off. They can be filled by the way I go about living life, interacting and engaging with the people around me and the community I live in. The way I earn money (or what other people refer to as "work"!) doesn't need to give me EVERYTHING to live a fulfilled and meaningful life. I can get that in so many other ways.
Then you have my skills and strengths – organising, forming relationships with people, pragmatism, getting stuff done, evoking positivity and energy. Again I can offer these to people in return for money, love, inspiration or I can just offer them because I want to!
And I can safely bet the same is true for you too. There isn't a job that will give you everything. There isn't this dream entity or organisation which is the holy grail. And actually by looking for this elusive beast you may by bypassing one, two or ten different ways that you could be bringing the best of you to aid a venture or ideal that inspires and sustains you.
Rather than looking for the perfect role or job description or organisation, perhaps start with two lists:
1. What I'm good at and love doing (aka my strengths)
2. What I care out in the world / what is important to me
Then use those lists to connect to people, find out about roles, seek meaningful voluntary positions and guide you as to how you spend your time on this earth. The way you receive money is just one thing in this bigger journey called life.
I am still all for people leading fulfilling and meaningful lives, but I guess I'm being reminded that this doesn't have to all be about one's career or one's work or the way one receives money. We are responsible for finding meaning and fulfilment and we can do that in so many different ways. So if you are looking at changing jobs or lives (!) then think of the ways you can bring your strengths and visions to life – and be open to the multitude of ways this may happen.
It reminds me of a list I wrote a couple of years ago and that list just keeps on growing…