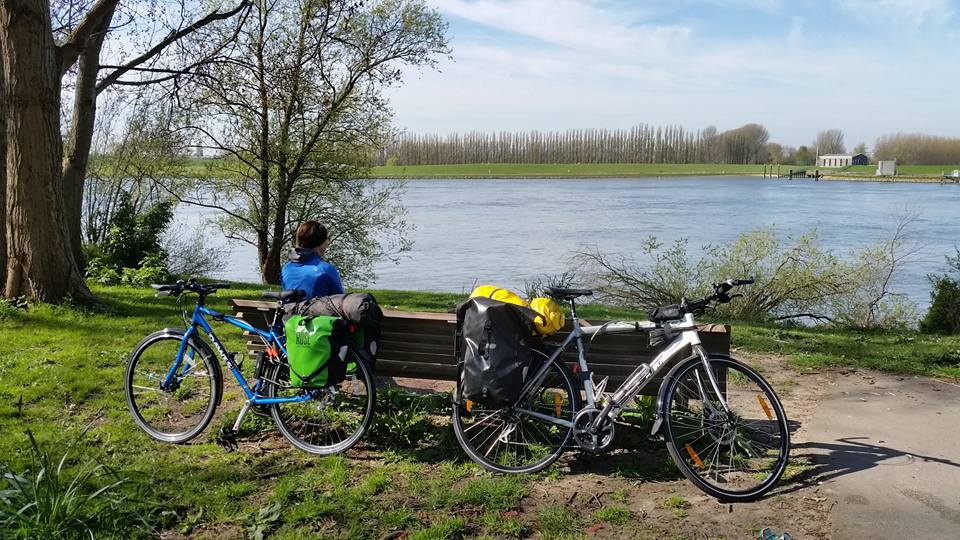 Dear wonderful readers,
It will be quiet around here for the next few months as I get on my bike and join my partner for cycle-touring adventures, hopefully hitting the Artic Circle on our travels. I'm looking forward to days of simplicity, connection, movement, great sleep, amazing scenery and all the while living my bliss.
I will continue to take my photo-a-day and share on Instagram as technology allows, so you can follow my progress there but blogs and stories will be on hold until about September. I am sure I'll return renewed, refreshed and revived with many a story to tell.
With gratitude,
Robyn xx