There are so many bat-shit crazy people in the world – and I love them all.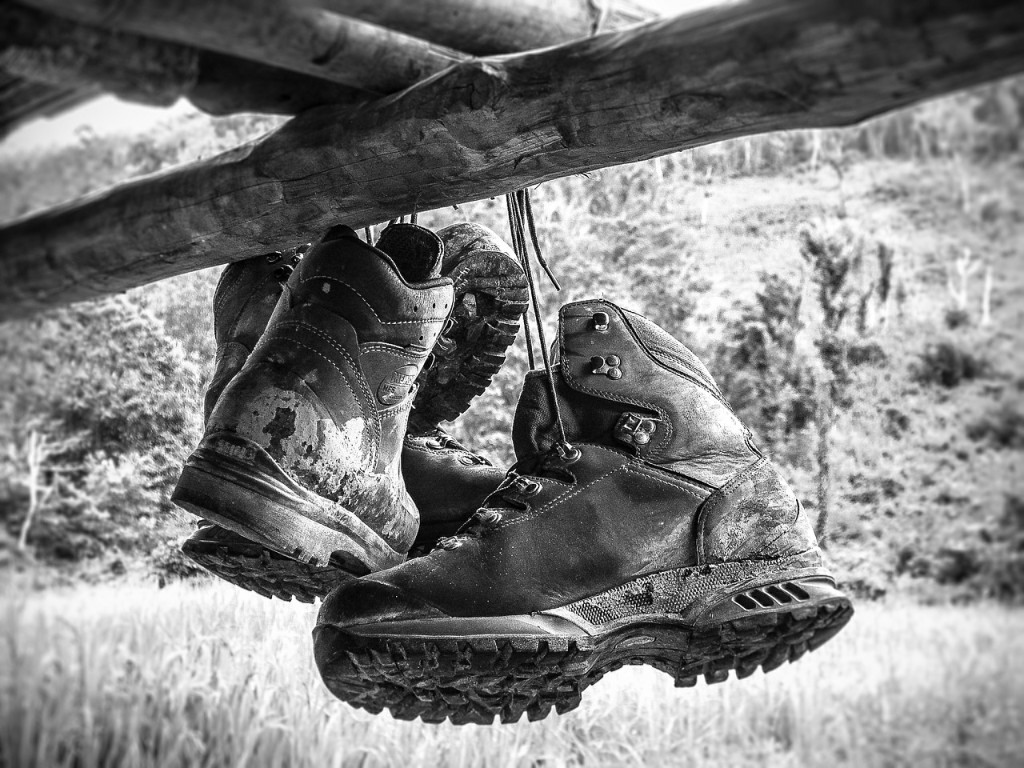 The man who won the Great Divide race this year, cycling 4,500km from Banff, Canada to Antelope Wells, New Mexico in 14 days! That's an average of 320km A DAY. Up and down mountains, carrying his own food and shelter, solidly for two weeks…
The guy who decided to swim BUTTERFLY across the English channel, because obviously just swimming 32kms front crawl isn't enough of a challenge.
The woman who ran the length of New Zealand seemingly with a smile on her face the whole way.
The pro snowboarder who decided to snowboard every one of the 30 mountains he could see from his house, requiring canoes, bikes and quite a bit of bush-wacking to complete.
The two friends who kayaked more than 2,000 kilometres from Alaska to Seattle, taking over 3 months in kayaks they built themselves.
And there are many, many more.
I get lost in their stories.
I am inspired by their drive and determination. I am in awe of their ability to dream big and make it happen. A part of me wonders what it would be like to join them…
You see, whenever I start to waver and begin to think about what I am doing, what I want from life and questioning what I should be focusing my energy on, I  find myself seeking inspiration from stories like these.
It seems pretty telling that my go to place when I am wondering what I want is to lose myself in the stories of outdoor physical adventures! It tells you a little bit (or a lot!) about what I am currently seeking. The itch that just isn't being scratched.
Where do you get lost in the stories of others?
Who do you admire?
Where does your attention and focus go when you start to question what you really want from life?
It may well point to an unnoticed itch that is in need of a BIG scratch.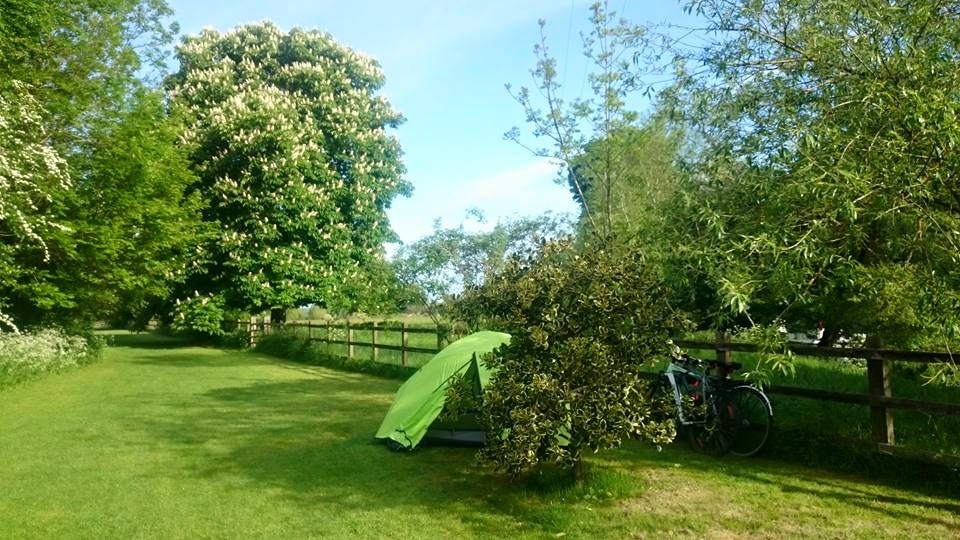 My partner and I are off on a very *mini* adventure, doing our first cycle tour at the beginning of September. Six days across the south coast of England, camping along the way.  I have a feeling it will make that itch even bigger, but we just won't know until we try. I'm not quite ready to join the bat-shit crazies, but you just never know, this may be the beginning of something a whole lot bigger.