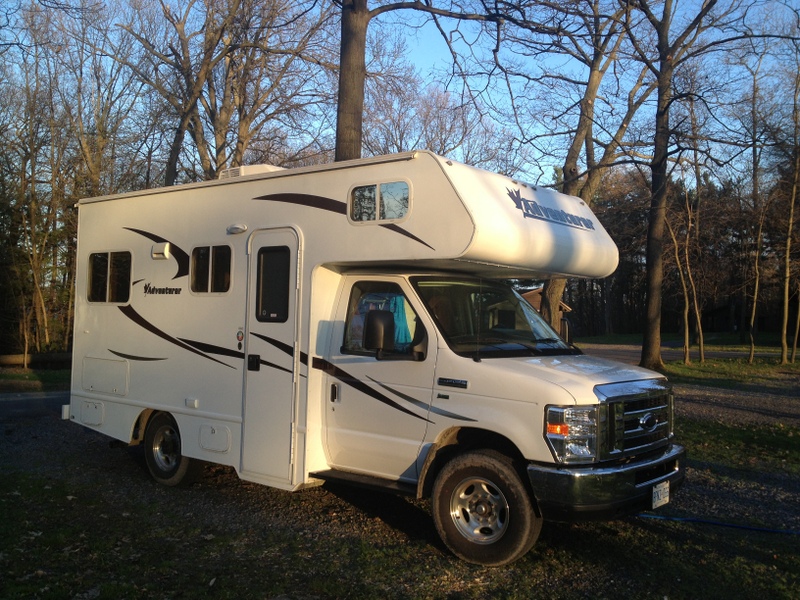 As I sit in the back of our campervan I let out a contented sigh. The last rays of sun are filtering through the trees and into the van while at the same time the rain patters on the roof. (Aren't rain showers just cool?). The birds are singing their evening chorus and it seems just so loud as that is the only living sound that can be heard.
I am living in my heaven. A home on wheels that allows me to see and experience new places each day. A home that is so close to nature I can hear and experience exactly what is happening around me.
And as I sit here and reflect on the amazing conversations and discussions over the past few days with friends over wine and food I start to think about what the future holds. To get my head around what story I want to tell and what next action I want to take.
Yet as I sit and try to make sense of it, I realise that this is all that matters.
The smile that spreads across my face as I look across the grass and trees to the setting sun.
That sigh of knowing that right here, right now I am living my bliss.
The warmth of love as I look across at my partner going on this journey with me.
The feeling of connection to something bigger that I have no idea what it is or what it means, but that makes me feel safe just knowing I'm a part of it.
So often we don't stop to contemplate and reflect on what is happening to us. So often we bulldoze over everyday life. And yet I am realising more and more that this is all there is to do. THIS is where life is lived. THIS is where contentment and love, joy and happiness are found. THIS is what life is about.
Right here, right now wherever you are.
THIS IS LIFE.
So stop and notice it.
Sigh and connect.
Breathe and let go.