The ski season came to an end on Sunday with a glorious showing of blue skies and slushy spring skiing conditions.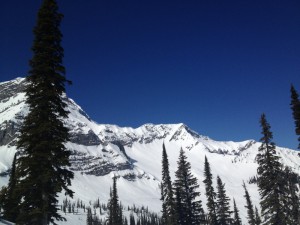 It was the perfect send-off from four and a half months of skiing in Fernie, Canada. Four months where I tried new things and pushed my boundaries little by little. Four months were I felt totally in my element and felt so blessed to be able to really live my bliss. Four months where ideas came thick and fast thanks to a clear head, plenty of time and an openness to see things afresh.
Two years ago when I finished my ski season in Tignes, France, I put together my ten lessons for life from that experience. This time to celebrate my lessons from the ski season I've decided to modify the Canadian Alpine Responsibility Code: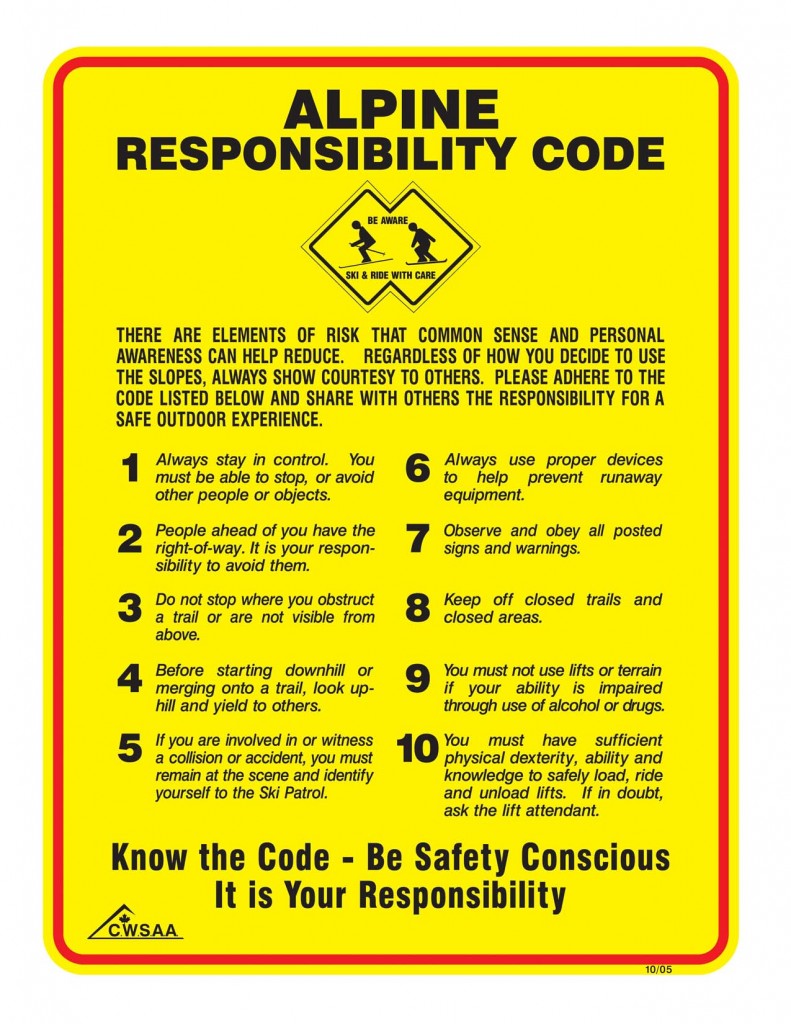 to my very own Life Responsibility Code.
Enjoy!