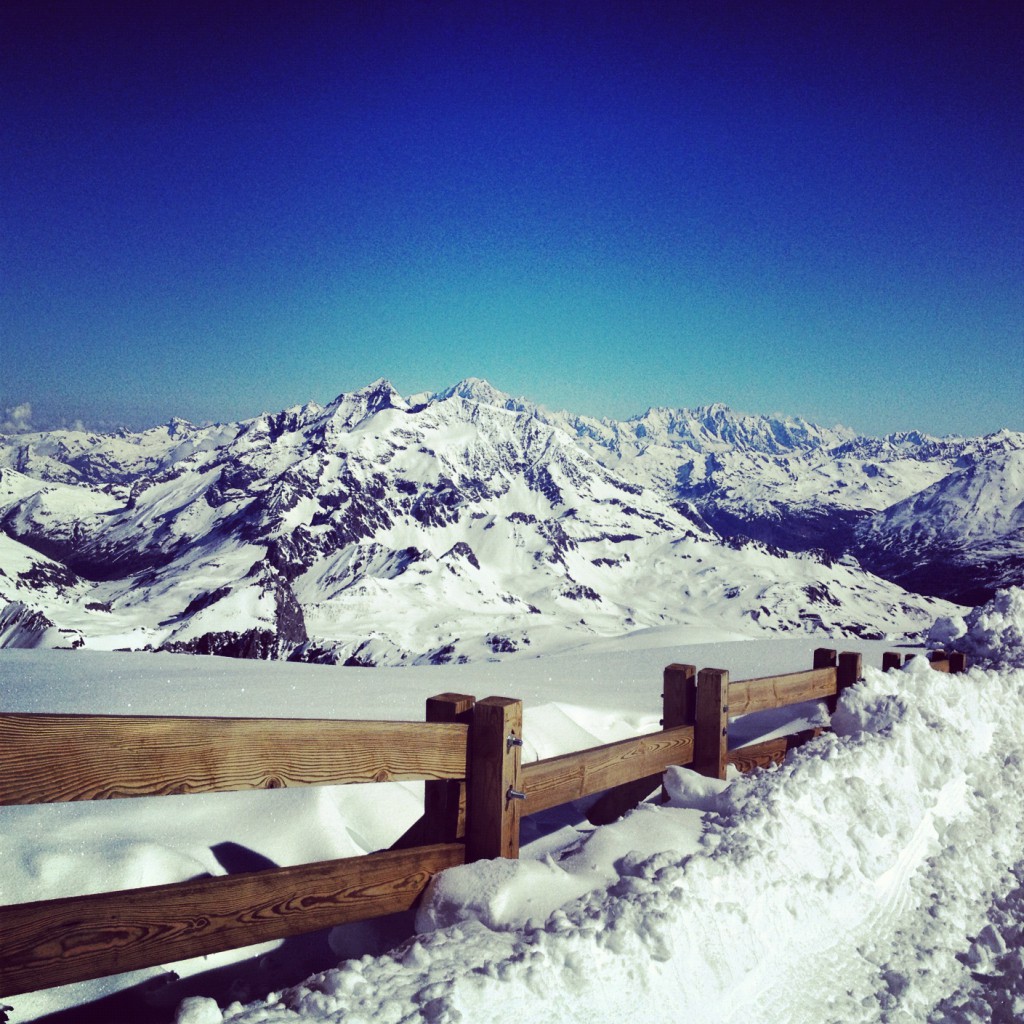 I feel so fortunate to have started and finished 2012 in the beautiful snow-covered French Alps. I really love this place as it allows me to connect to nature, to turn off my brain, to let go and just be. It feels like the perfect environment to review the past 12 months and plan for the next twelve.
I personally try to live in the present, rather than the future or the past, but I think there is benefit in taking stock at the end of each year. 2012 has been about connecting to what is important to me and finding ways to live that each day. It is about people, communities, support, simplicity and simply being. I have learned that by doing what feels right and good, opportunities come along. When you are true to yourself, then life has an easiness about it that is just so delicious to be a part of.
For the first five months of 2012 I spent my time in Tignes, France with my partner just skiing and reading and relaxing and writing and thinking. That time taught me some wonderful lessons about life, which I have to regularly remind myself about!
When I arrived back in London in May, I was fired up to really follow my passion for helping people come together to learn from one another. I completed my coach training with the Coaches Training Institute, I ran a number of groups which allowed people to seek support, challenge, inspiration and motivation from others and I found many more ways to connect with people, to inspire and be inspired in return.
I have been heartened by some of the changes I have seen around me in 2012. In London it was great to see people start talking to neighbours in the lead up to the Queens Jubilee. Street parties were planned, people started to smile and converse with strangers in a way that made my heart sing. And then the Olympics hit and London came alive. There were smiles and laughter amongst strangers on the tube. Random conversations were started due to the flag someone was carrying or the t-shirt of a country they were wearing. It was such a great experience to be a part of, and I felt very fortunate to have been a volunteer during the games and to really feel part of that buzz.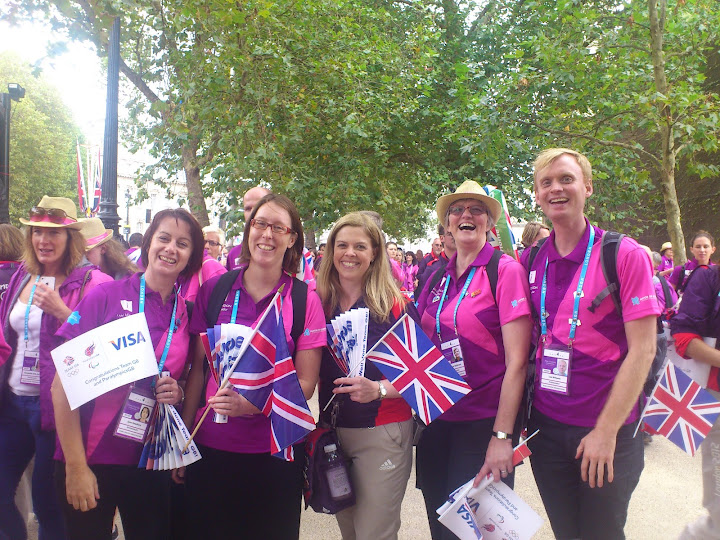 And I also feel that in 2012 there has been a greater discussion and open conversation about the need for collaboration and community on a global scale. More people are starting to talk openly about the need for people to connect to themselves and their strengths and through that to live their lives in a way that helps themselves and helps others. There has been a lot written about 2013 being the start of a new era, and I can't help but being excited to be a part of that.
So here is to 2013.
A year of experiences, connections, inspiration, simplicity, fun and pure joy.