The first small business community meeting was held on the 12th of October.
The six people who attended gave of themselves in honest and thought-provoking discussions which focused on how to use your time wisely when working ON and IN your business and focusing on the tasks that you know you need to do, but don't like!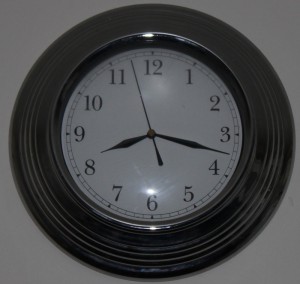 Some of the great ideas that were put forward by those who attended included:
Doing administrative tasks regularly is the key. This will ensure the pile of work does not become too big and insurmountable. Try to make time (even if only 15 or 30 minutes) each week to keep on top of tasks you usually put off.
Try doing the work you least want to do in a public place like a café or workspace. You will be aware of what you have on your computer screen and feel guilty if you are seen playing solitaire! There are events called Jelly's where home workers come and all work together in one space for the day. If you are interested take a look at their website – www.uk-jelly.org.uk
Think if there are ways you can exchange tasks with others and play to your strengths. Do you like to do spreadsheets but hate writing up text for newsletters? Could you swap your skills with someone else? This is known as time banking.
Could you take on an intern? You will need to have clearly developed processes and things they can do for you, but it will bring in extra help for little cost (although beware of the legalities).  Here's a good article on using interns for small businesses.
Try doing your least favourite business administration tasks while doing something you enjoy. Could you do the filing while watching TV? Complete your accounts spreadsheet while listening to your favourite music?
Track how you spend an average day. Sit down and work through a day, starting from when you get up to when you go to bed and account for every minute. Be honest and cover everything from reading and responding to emails, reading the newspapers online to making a cup of tea. It may be best to do it with someone else to keep yourself honest!! Once you have written it up look to see how much of each day is spent bringing money into or adding growth to your business. The result could be quite surprising!
The next meeting, taking place on the 16th of November, will focus on the activities that bring growth and money into your business. Places are limited for this next community meeting, so reserve your place here.