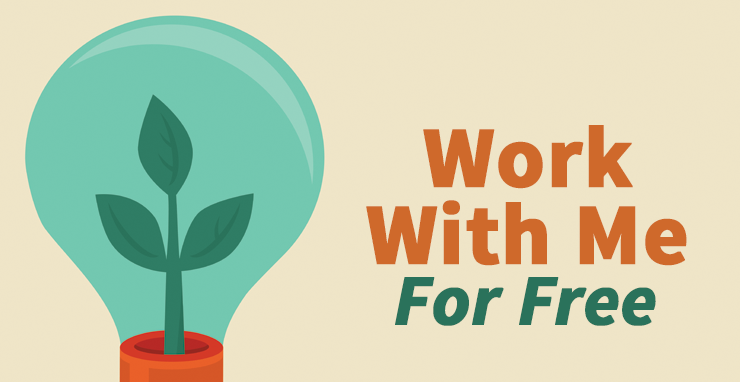 After nine months of adventure in Canada, USA, New Zealand and Japan I am returning to London in the middle of July.
As a celebration of my return, I am giving away three special coaching sessions to three lucky people.
If you have been considering a change, are in need of a dose of Robyn realism or want to get clarity on a challenge you have been mulling over then get in touch and tell me what you need and why you need it.
You don't have to be in London or even in the UK as I also offer coaching via Skype and other online services and we can make it work wherever you are.
For more information on what coaching with me is like, take a look here.
So get in touch and let's make some magic happen.